Recente berichten
Door Jubel, 19 september 2017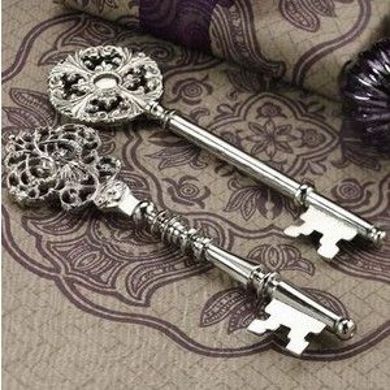 Samenwonenden kopen samen een woning. Hoe kan men elkaar beschermen bij overlijden? Het komt dikwijls voor dat samenwonende partners samen een woning kopen. Een belangrijke vraag is wat er gebeurt als één van de partners onverwacht overlijdt. Hoe goed of hoe slecht is de langstlevende beschermd? We geven in dit korte artikel een eerste antwoord […]
Lees het volledige bericht
Door Jubel, 19 september 2017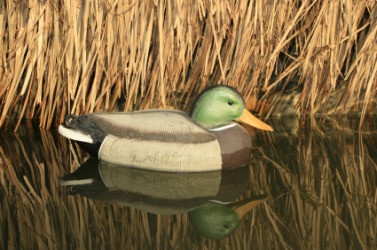 Een 'G-Polis' ? De minister van justitie Koen Geens heeft met het nieuwe bestuur van de Orde van Vlaamse Balies (de groepering van Vlaamse balies) een (ultiem) bijkomend gesprek in oktober 2017 over zijn voorstel K.B. tot vaststelling van de minimale voorwaarden waaraan een verzekeringsovereenkomst rechtsbijstand moet voldoen opdat de premie ervan in aanmerking zou […]
Lees het volledige bericht
Door Jubel, 18 september 2017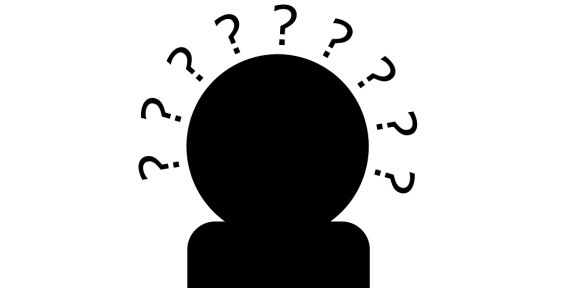 Het statuut van de student-ondernemer Steeds meer jongeren dromen van een eigen zaak. Vaak bleken studies een grote hinderpaal. Vandaag telt België ruim 5.000 studenten die hun studies combineren met een eigen onderneming. Om aan de mogelijke hinderpalen tegemoet te komen, hadden verschillende hogescholen en universiteiten reeds een bijzonder statuut voor student-ondernemers gecreëerd. Maar sinds […]
Lees het volledige bericht
Advocaten, gerechtsdeurwaarders en notarissen binnenkort ook ondernemers? Minister Geens over hervormingen bij Jusititie
Door Koen Geens op 08 november 2015
Inhoud: Magistraat, Advocaat, Gerechtsdeurwaarder
Minister van Justitie Koen Geens (CD&V) geeft tekst en uitleg bij de noodzakelijke evoluties voor de goede werking van Justitie
Het nieuwe Wetboek Economisch Recht brengt een aantal problemen met zich mee. Het bevat bijvoorbeeld maar liefst 5 verschillende definities van het begrip "onderneming". Minister Geens wil zo snel mogelijk gaan naar een eenduidig ondernemingsbegrip, waar niet alleen de ondernemingen onder vallen, maar ook de zelfstandigen en vrije beroepen. Zij hebben immers nood aan hetzelfde wettelijk kader als de ondernemingen.
Koop uw wetboek, ook digitaal verkrijgbaar voor iPad.
Door: Prof. dr. Herman Braeckmans, Marleen Bervoets
Door: Hugo Lamon, m.m.v. Valerie Veldeman
Uitgegeven op 05 oktober 2014
LexGo Law Jobs Online
Our client is a leading international consultancy organisation, offering a broad array of services in audit, tax and corporate finance and other...

Notre client est à la recherche d'un Conseiller juridique (m/f) pour Bruxelles et/ou Anvers.
Onze cliënt is op zoek naar een Juridisch Adviseur (m/v) voor Brussel en/of Antwerpen.